You are looking for a heat exchanger and require quick assistance? Whether you are looking for a 1 to 1 replacement of an exchanger or to select the most suitable heat exchanger for a new application, you have come to the right place. Kapp specializes in heat transfer solutions. As a result, we know more than anyone else when it comes to heat transfer. Moreover, we know the industry in which you work. We do not want you to leave this website with unanswered questions. If you have a question about a heat exchanger or heat transfer in a broader perspective, we are here to help.
Who are our clients?
At Kapp, our team of specialists works on numerous heat transfer-related issues every day. We have set up www.warmtewisselaar.nl to help you with your questions about brazed heat exchangers. We can advise you on the best heat exchanger for your application and we can ensure a quick delivery. Most of our clients can be found in the following sectors: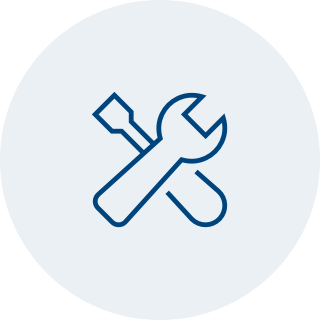 Installation sector
Kapp helps installers with projects in the private sector and commercial construction.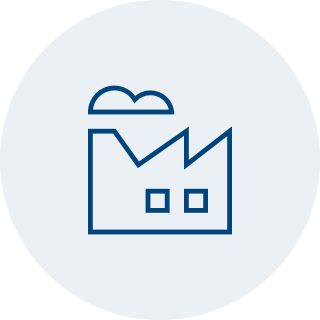 Industry
We find the most suitable brazed heat exchangers for (small) industrial applications.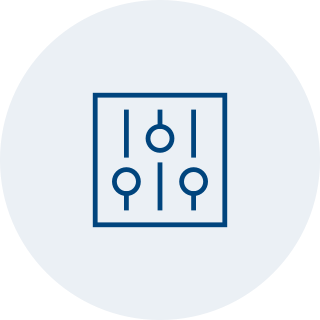 Equipment manufacturers
From cooling systems to heat pumps, we help you find the right heat exchanger for your application.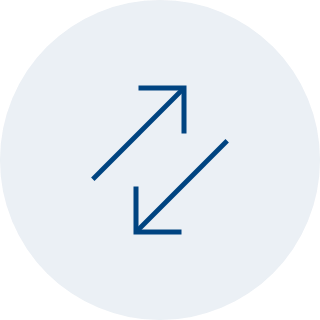 Resellers
We offer our advice to engineering offices, wholesalers, or other resellers.

How can we help you?
Would you like to talk to people who know the installation sector and industry and who know everything about heat transfer? We are happy to help you. Call or email us!